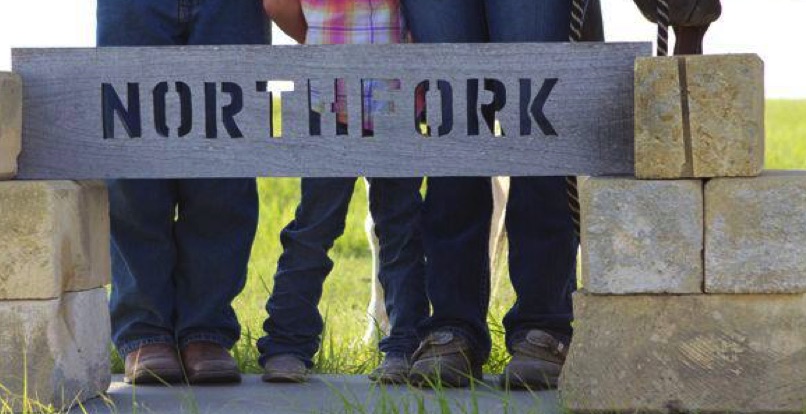 2880 County Rd E
Oakley, KS 67748
785-672-0950
North Fork Horse Camp & Motel
A Note from Kristy:
This past year has been a blessing. At the Kansas State Fair this summer, North Fork Horse Campers brought home many top ten finishes. Including 1st place in 10-13 English Hunter Hack! We were well diversified with students placing in the top ten in western pleasure, showmanship, english equitation, english hunter hack, barrel, poles, flags, trail, and horsemanship. Thank you to all the students and parents for helping make it such a successful year!!!
May You Always Ride A Good and Honest Horse
Contact: Kristy Eberle
kristyk2020@yahoo.com
785-672-0950
North Fork Horse camp offers campers a unique summer horse riding experience with four hours of horse riding a day and two hours of classroom time. In free time students can enjoy the best of North Fork by participating in redneck slip and slide, campfire cookouts and class time learning about horses.
Warning: Under Kansas Law, there is not liability for any injury to or the
death of a participant in the domestic animal activities resulting from the
inherent risks of domestic animal activities, pursuant to section 1 through 4.
You are assuming the risk of participating in this domestic animal activity.
K.S.A. 60-4001 through 60-4004.